Updated antibiogram for 2018 is available online. Please call Micro or Dr. Hoskinson with specific questions.
New Tetracyclines Recently Approved by the FDA: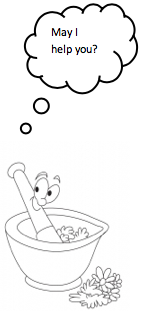 Omadacycline (Nuzyra) is a new tetracycline approved for treating community acquired pneumonia (CAP) and skin infections (including MRSA). In clinical trials omadacycline was shown to be non-inferior to moxifloxacin for CAP or linezolid for skin infections.
Continue reading

"📖 – Pharmacy Newsletter January 2019"